3 Legal Technology Trends For Law Firms In 2020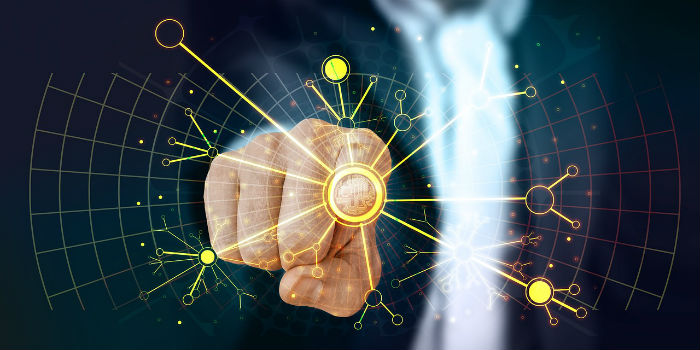 *Updated: April 4, 2020
From artificial intelligence for law firms, to cyber security and mobile apps for lawyers, the legal industry is constantly pushing forward with innovative solutions.
The following article covers the latest legal technology trends of 2020 being adopted by attorneys, law firms and corporate legal departments across the United States.
1.) Artificial Intelligence & Machine Learning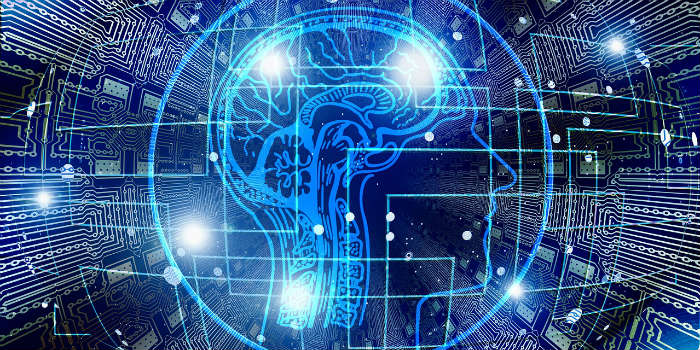 Artificial intelligence (AI), also known as machine learning, is defined as the theory and development of computer systems that are able to perform tasks that normally require human intelligence.
Artificial intelligence has been around for a while, but recent advances in AI have made the technology much more practical for businesses of all sizes. As a result, this revolutionary technology is being adopted by a growing number of organizations across a wide variety of industries, and the legal industry is no exception.
Law firms, corporate counsel and insurance companies across the country are beginning to use artificial intelligence for a variety of internal processes including due diligence, research, client acquisition, billing and more.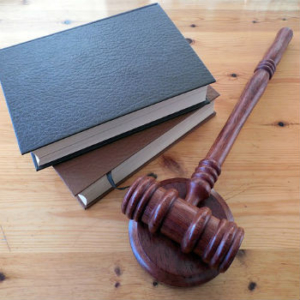 Some firms are even using machine learning to predict the outcome of certain cases.
A recent study "fed" 750 cases to an AI-driven program and gave those same cases to 100 lawyers who were tasked with predicting the outcomes of the cases.
In the end, the AI program was able to predict the outcomes with 82% accuracy while the lawyers were only correct 67% of the time.
2.) Cyber-security Solutions For Law Firms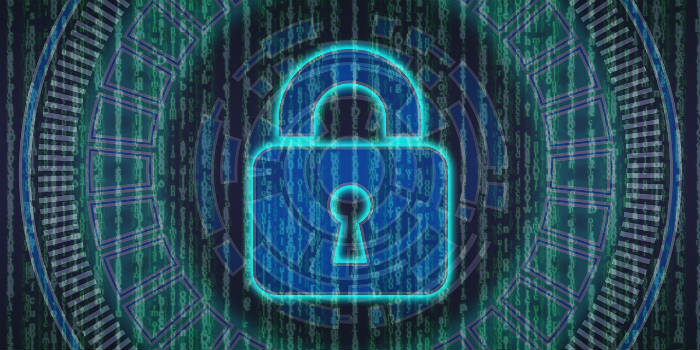 Cyber security, also known as information technology security, refers to the implementation of technology and processes designed to prevent the theft or damage of hardware, software and electronic data.
Attorneys and law firms are particularly targeted by cyber attacks due to the sensitive nature of the data and documents that they deal with. In fact, research from security consulting firm Mandiant estimated that 80% of the top 100 largest law firms in the United States had been subject to a malicious computer breach.
Some of the biggest cyber security risks faced by law firms include phishing, hacked email accounts, ransomware and data leaks.
The significance of implementing effective cyber security measures is not necessarily a new concept in the legal industry. However, the importance of cyber security has once again come to the forefront of the conversation in the United States after several major data breaches occurred involving large corporations, such as Facebook, in the past year.
Many attorneys, law firms and corporate legal departments are now taking actions to significantly enhance their cyber security efforts in the wake of these recent cyber attacks.
Email encryption, spam filters, anti-spyware and intrusion detection software are just a few of the fundamental cyber security measures being taken by many organizations in the legal industry.
3.) Mobile Apps For Lawyers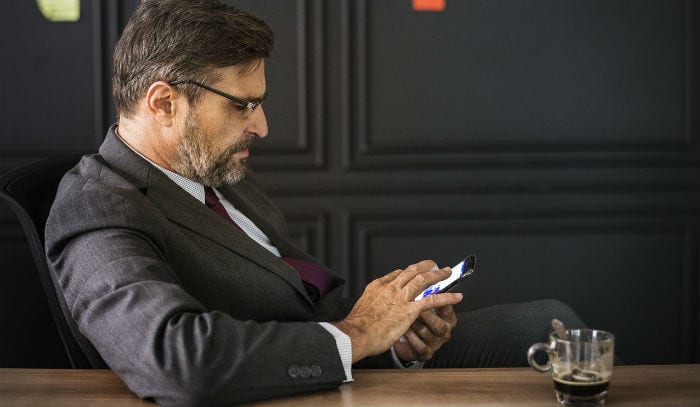 A recent study by the American Bar Association (ABA) found that nearly 100% of lawyers are currently using mobile apps for at least some aspects of their law-related tasks.
Until recently, however, most attorneys had simply been using the generic mobile applications available to them and tried to make those apps fit their needs as best as possible. For example, many legal professionals used "Evernote," a popular note-taking app, to record notes and manage to-do lists for their legal tasks.
Fortunately, many mobile apps and software solutions have been developed in recent years which are specifically designed for the legal industry. These innovative mobile apps help legal professionals with everything from client billing, to scheduling and managing depositions on the go.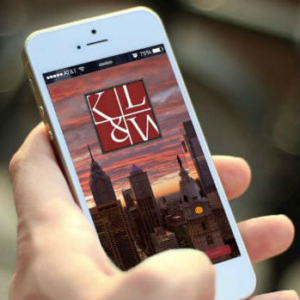 For example, many trial attorneys and corporate counsel are turning to cutting-edge solutions like the EZ-Litigation App by Kaplan Leaman & Wolfe in order to more effectively handle all of their litigation needs.
This all-in-one mobile application makes it easy for attorneys and legal support staff to accomplish a variety of important litigation tasks while on the go.
Want to know more about the EZ Litigation app? Call KLW at 877-559-3376 today!
The Future Of Legal Technology
Law firms, corporate counsel and insurance companies have all benefited from the development of innovative technology over the past few years. While there is no telling what the future will hold, those organizations in the legal industry that continue to implement cutting-edge technology will continue to benefit going forward.
Leave a comment below to let us know how your law firm is using technology and what you think the future holds for legal tech!
Related Articles & Resources:
https://klwreporters.com/wp-content/uploads/2019/04/Legal-Technology.jpg
350
700
Gregg Wolfe
https://klwreporters.com/wp-content/uploads/KLW-Court-Reporters-Logo-Retina.png
Gregg Wolfe
2020-04-15 11:58:07
2020-10-24 12:49:44
3 Legal Technology Trends For Law Firms In 2020