Legal Industry Adapts To New Litigation Environment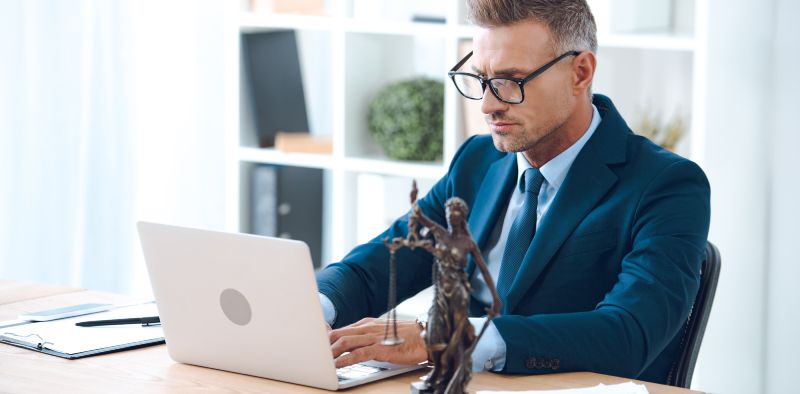 This year has seen a drastic shift in the way attorneys, law firms, corporate counsel and other professionals in the legal industry conduct business.
From the rapid adoption of virtual depositions, to the utilization of innovative technology designed to carry out remote litigation events, Kaplan Leaman & Wolfe has helped legal professionals across the nation adapt to the changing environment.
As a leading provider of remote deposition and virtual litigation solutions, we continue to offer innovative solutions that address the unique challenges that our clients are facing.
---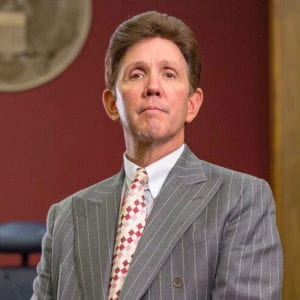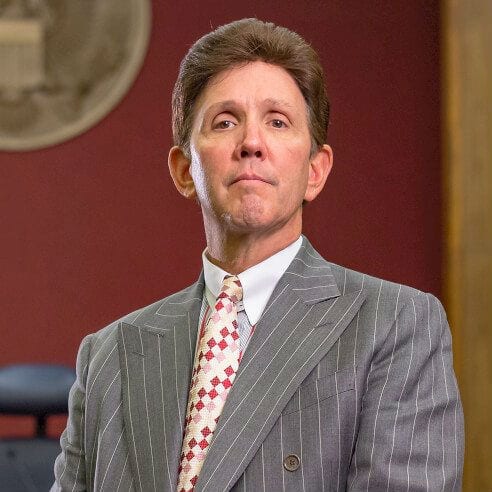 "Our company has always been committed to providing the highest quality of services, support and tools that are necessary to help our clients achieve success. With the growing demand for remote litigation, we have developed a full suite of cutting-edge technology solutions to help our partners adapt to the latest trends in the legal industry."
– Gregg Wolfe
---
The Benefits of KLW Litigation Solutions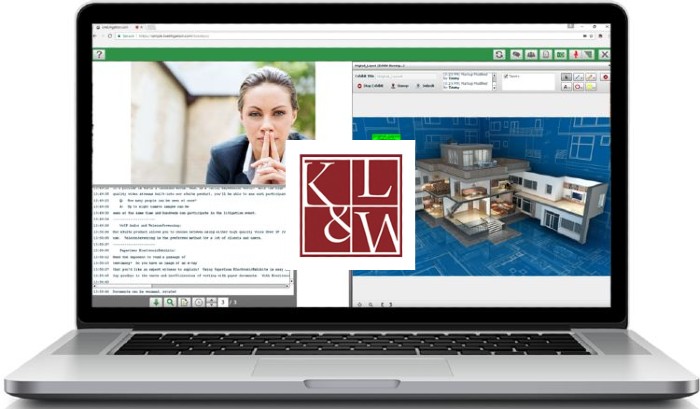 Cost-saving Solutions – We offer remote Zoom video conferencing services free of charge to clients nationwide. Additionally, we do not charge any extrinsic fees, which means you only pay for your transcript.
There are NO CHARGES for appearance fees, digital copies or shipping and handling. Finally, we are proud to offer our clients a FLAT PER PAGE RATE for all remote depositions and other virtual litigation events!
Industry Experience – Our experienced court reporters are well-versed in industry-specific litigation including medical terminology, pharmaceutical terminology, construction and other technical terminology, including aviation, railroad and many other industries.
Convenience & Accessibility – Upon request, we provide direct billing with file numbers on invoices. Clients also benefit from 24/7 ACCESS to client portals and document repositories at no additional charge.
IT Support & Training – We provide Chromebooks to witnesses as well as provide IT support to attorneys and their clients who require connection, training and education surrounding the handling of virtual depositions.
---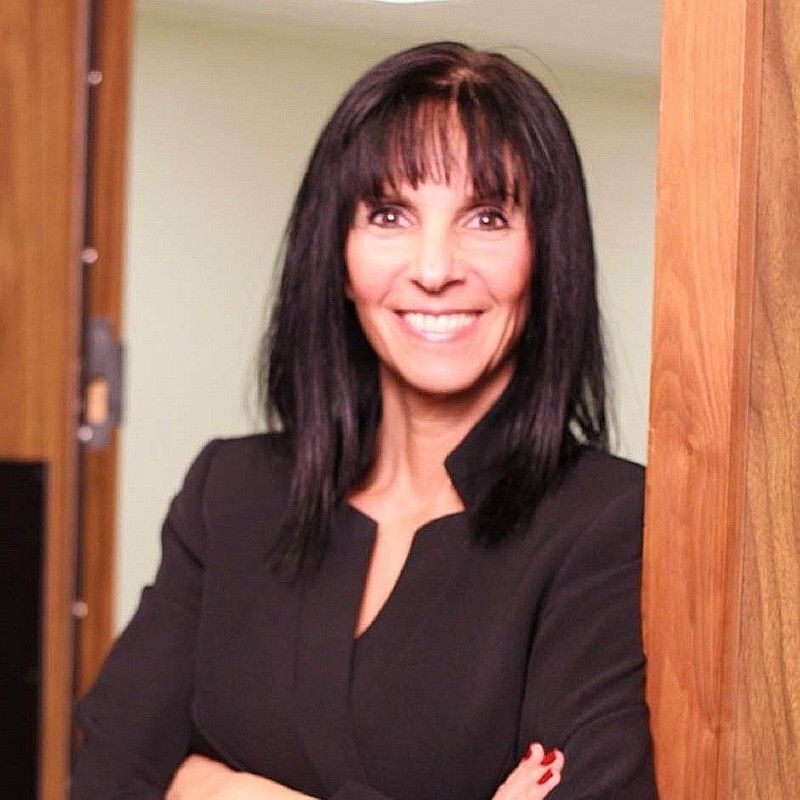 "Claims Managers from AIG and CNA have told me they have significantly benefited from KLW's remote litigation solutions this year and value these services tremendously. We are now seeing counsel requesting their clients to use KLW for their court reporting and litigation support needs."
– Mindy Stasio
---
Contact KLW Today To Schedule Services

Are you ready to harness the power of KLW's cutting-edge technology solutions?
Kaplan Leaman & Wolfe is proud to offer customizable solutions to help your team reduce litigation costs, improve operational efficiency and adapt to the latest industry trends.
We are passionate about helping counsel by developing long-term business relationships focused on delivering value to our clients.
Contact us at (877) 559-3376 to learn more about our remote depositions and virtual court reporting services.
https://klwreporters.com/wp-content/uploads/2020/03/Remote-Virtual-Deposition.jpg
420
700
BigFoot Web Labs
https://klwreporters.com/wp-content/uploads/KLW-Court-Reporters-Logo-Retina.png
BigFoot Web Labs
2020-12-18 18:12:02
2020-12-18 18:13:57
Legal Industry Adapts To New Litigation Environment