The Rise of Remote Depositions & Why They Are Here To Stay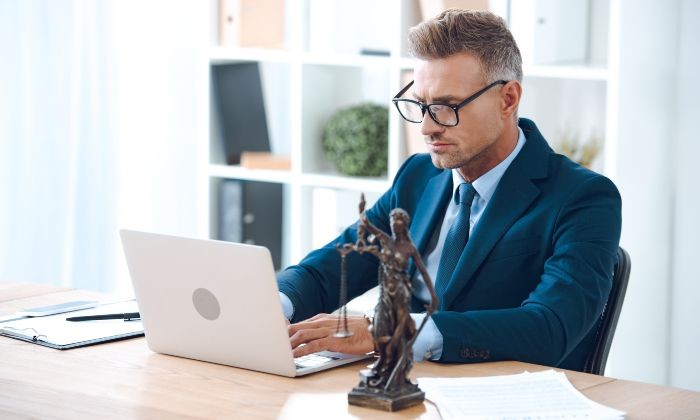 The demand for remote deposition services in the legal industry has skyrocketed over the past year and shows no signs of slowing down anytime soon.
According to research conducted by PricewaterhouseCoopers (PwC), remote depositions accounted for approximately 90% of all depositions during the height of the pandemic.
This is not necessarily surprising considering the fact that, in many cases, remote depositions had become the only option for several months during the pandemic.
What may come as a surprise, however, is the expectation that remote depositions will continue to play an increasingly larger role in litigation proceedings going forward.
In fact, the same report from PwC suggests that over 50% of depositions will continue to occur remotely after all pandemic-related restrictions are lifted and that number is expected to continue growing in the coming years.
How Remote Depositions Became Standard
The pandemic brought about extraordinary circumstances that required attorneys, law firms, courts and other members of the legal community to adapt to new ways of conducting business at an incredibly fast pace.
Attorneys across the nation quickly adopted the use of remote deposition solutions and became increasingly comfortable with conducting depositions online.
In the process of doing so, many attorneys and law firms realized the tremendous benefits of remote deposition technology.
What Are The Benefits of Remote Depositions?
1. Cost-savings
The travel expenses associated with holding in-person depositions can add up quickly – especially when a case involves out-of-state witnesses.
Airfare, accommodation, local transportation and conference rooms are just some of the costs incurred – not to mention the time and administrative costs associated with tracking these expenses.
Remote depositions allow litigants to significantly reduce litigation costs for clients by eliminating these travel expenses without compromising the ability to obtain important information from witnesses.
2. Convenience
In addition to significant cost-savings, remote depositions offer convenience for all parties involved in litigation. Remote depositions allow attorneys to depose out-of-town witnesses from the office or the comfort of their home.
A case involving multiple out-of-state witnesses in different states could mean flying members of your legal team around the country over the course of several days or weeks.
By using remote deposition technology, attorneys are now able to depose a witness in California and another in New York on the same day from their office in Florida, eliminating days of travel and saving thousands of dollars in the process.
3. Competitive Advantage
In an increasingly competitive legal industry, attorneys and law firms are constantly looking for creative ways to differentiate themselves from the rest of the pack in order to acquire and retain more clients.
Remote deposition technology offers a way for law firms to gain a competitive advantage over other legal practices that are resistant to change and slower to innovate. Clients benefit from significant cost-savings in litigation expenses while legal practices improve efficiency and increase productivity.
KLW Remote Depositions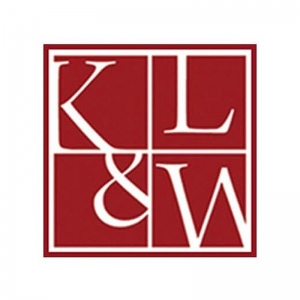 Kaplan Leaman & Wolfe Court Reporters is a leading provider of remote deposition services and virtual litigation solutions.
We offer 100% HIPAA Compliant remote deposition services to attorneys, law firms, insurance companies, corporate counsel and other legal professionals across the nation.
Interested in scheduling a remote deposition?
You can schedule a remote deposition with us today by using our Online Deposition Scheduling Tool, by emailing scheduling@klwreporters.com or by calling the deposition scheduling department directly at (877) 559-3376.
Related Resources:
https://klwreporters.com/wp-content/uploads/Virtual-Deposition-Attorney.jpg
420
700
Gregg Wolfe
https://klwreporters.com/wp-content/uploads/KLW-Court-Reporters-Logo-Retina.png
Gregg Wolfe
2021-09-02 22:44:10
2021-09-03 10:52:44
The Rise of Remote Depositions & Why They Are Here To Stay