Top 5 Uses for an Online Deposition
Even in the legal world technology is rapidly becoming a necessity. As attorneys find themselves being pulled in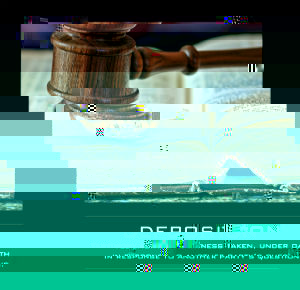 several directions at once while paying out exuberant travel costs, the need for a cost-effective solution for depositions is evident. Online remote depositions offer attorneys the secure solution they need.
Online depositions are an integral part of the well-informed attorney's office in this day and age. Not only do they allow for a busy attorney to be in two places at the same time, but they also allow you to record and create a legal video that can be used in court to influence the jurors. The top five uses for online depositions are:
Top 5 Uses:
1. Use It to Conduct the Deposition of a Witness
If a witness can't travel to your location and time doesn't permit for you to travel to theirs, conducting an online deposition is the ultimate solution. It will save you from having to set aside an entire day while you travel and wait for the parties to arrive, all for a one hour deposition. By conducting the deposition from the comfort of your office you can communicate in real-time while avoiding the traveling and waiting time. Other attorneys who you have invited to the event can also watch the deposition and ask questions through the private messaging system while it is in progress.
2. Use It to Conduct the Deposition of an Out of State Witness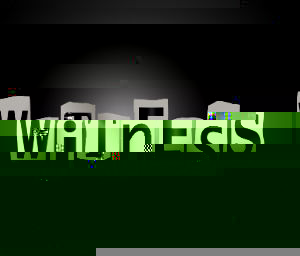 If you need to conduct a deposition of a witness who is out of state you might have to spend days away from home and out of the office to get the deposition. The inconvenience is immense from having to rearrange your schedule, to getting other attorneys to handle your other cases, to booking your travel arrangements and hotel rooms. It's so much easier just to do the deposition online without leaving your office and save yourself the headaches, the time, and the expenses associated with traveling. Those who attend remotely can support the on site attorneys and ask questions through the private messaging system.
3. Use It to Attend an Out of State Deposition
If the opposing counsel is taking the deposition on an out of state witness that you would like to or need to attend, it is always daunting to figure out the details. You need to make all of the travel arrangements, deal with the expenses, delegate your caseload, all just to ask a couple of questions. Instead, you could opt for the time efficient and cost-effective online deposition approach, allowing yourself to avoid the time and expense associated with travel. Anyone invited to the deposition will also be able to attend the deposition and ask questions through private messages while it is in progress.
4. Use It For A Client To Attend A Discovery Deposition
When clients want to review discovery depositions, but for one reason or another they are unable to attend your office, online depositions offer them a great platform to view those depositions. They are able to watch them securely without having to worry about downtime or travel expenses.
5. Use It To Meet With Clients and Review Documents
Instead of having to travel to meet with clients, using online depositions give you a private and secure platform where you can discuss information of a confidential nature and review documents. Offering this service saves both you and your clients time and money. This gives you an excellent opportunity to meet with your clients and ask questions in a face-to-face atmosphere without ever leaving your office.
A Valuable Resource
The technology of online virtual depositions is a valuable resource for any law firm. It offers you a time-saving and cost-effective means to obtain and review depositions without having to leave your office. This cost saving strategy provides you more time to better serve your clients, and a happy client is worth its weight in gold.
https://klwreporters.com/wp-content/uploads/2016/11/klw-blog-banner1000x500.jpg
500
1000
Gregg Wolfe
https://klwreporters.com/wp-content/uploads/KLW-Court-Reporters-Logo-Retina.png
Gregg Wolfe
2014-01-21 21:12:35
2020-05-12 09:46:00
Top 5 Uses for an Online Deposition