Benefit From The Services Of LiveLitigation
The landscape of legal depositions and litigation procedures is changing, and LiveLitigation is at the forefront of the technological revolution. Technology is being used in a variety of ways to make sure that details are not lost in the legal process and, to make sure that everyone who needs quality legal assistance can get it.
Remote services are a growing trend in the legal world. They are being used to gather deposition information, and perform case research with information in real time. With LiveLitigation services, attorneys can be anywhere they need to be and get the information they need to take care of their clients.
Variety Of Services On Offer
The eSuite Platform
With the eSuite Platform from LiveLitigation, attorneys can host and attend live events from anywhere in the world. Instead of having to invest in costly travel expenses or leaving the accuracy of information up to a strained system, you can use the eSuite Platform to host live events that create accurate and valuable information.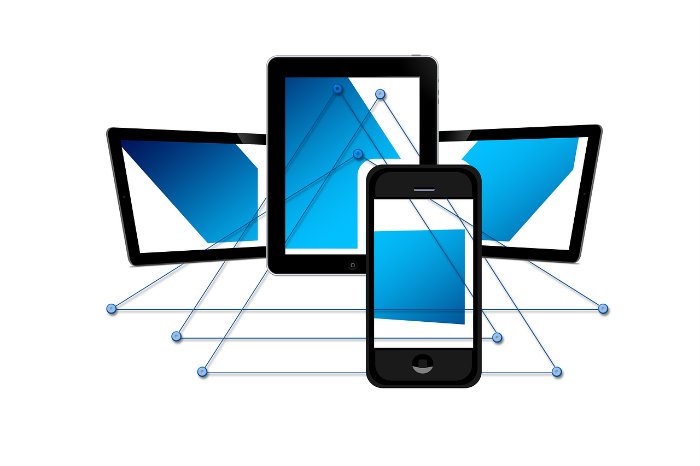 This solution is completely Internet-based, and it allows you to present live video depositions, create real-time transcriptions, and deliver electronic exhibits in almost any format. Since this service is completely Internet-based, it is not necessary for you to download any software or rely on potentially unstable secondary connections.
All you need is a laptop with a video camera and microphone, and you are ready to broadcast your live deposition. You can also use a toll-free telephone conferencing system if you prefer not to use your microphone. There is a streaming text feature that occurs throughout the video feed, and you can also create secure private chats.
The eSuite Platform allows you to introduce electronic exhibits you can collaborate on, add to, and print out whenever you want. You get a wide range of collaboration tools, and you can export a transcript of the proceedings whenever you want. This is the ultimate tool to make virtual depositions more reliable and interactive.
LocalRealTime
The LocalRealTime system allows you to set up depositions or any other type of proceeding with a variety of participants and make the entire process interactive. There are even features and plugins available that make it simple for court reporters to join in the conference as well. All you need to do is set up the wireless router at your location, and you can host your event seamlessly and easily.
LocalRealTime is the only software on the market that can integrate with every other piece of litigation real-time viewing software with ease. This means that you can easily include all of your parties in on your conference, no matter what platform they are on.
There is a built-in viewer attendee you can use to view the proceedings, and the transcript feature has a valuable keyword search function that is active throughout your conference. LocalRealTime is not Internet-based, but it does allow you to create real-time videos and access the Internet simultaneously. You can also utilize this service with smartphones, tablets, and Kindles through apps available on the App Store, Amazon.com, and Google Play.
ElectronicExhibits
The ElectronicExhibits service allows our clients to introduce and manage exhibits through a secure cloud connection. Your exhibits can be time-stamped, marked-up in real-time, and simultaneously shared in multiple locations.
With ElectronicExhibits, you can schedule and attend online events with participants anywhere in the world. This platform allows our clients to review witness videos, collaborate on various types of exhibits, and create a paperless and portable exhibit resource. The best part is that the system is easy to use, and you can utilize it to create another source of revenue for your firm.
LiveLitigation Services offers all of the most secure and efficient electronic collaboration services you and your clients will ever need. All of these services are simple to set-up, offer full collaboration across a variety of platforms, and make sure that our clients never miss a single piece of information regarding their cases.
Kaplan Leaman & Wolfe Court Reporting & Litigation Support is available to provide an online demonstration at your convenience.
Related Articles & Resources:
https://klwreporters.com/wp-content/uploads/2016/12/broadcasting-network.jpg
466
700
Gregg Wolfe
https://klwreporters.com/wp-content/uploads/KLW-Court-Reporters-Logo-Retina.png
Gregg Wolfe
2016-12-16 12:18:12
2020-05-12 09:17:16
Benefit From The Services Of LiveLitigation