New & Improved KLW EZ-Litigation App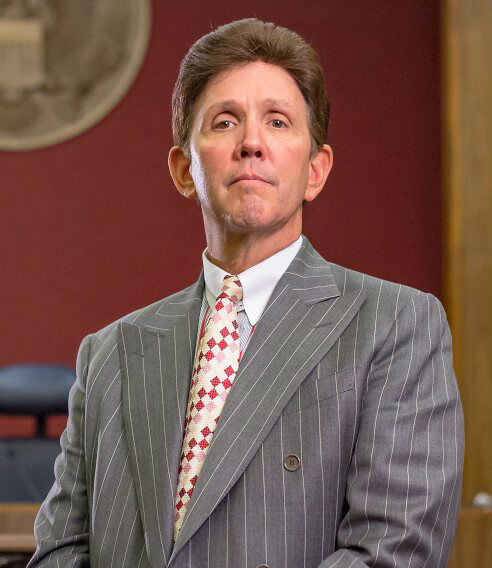 Kaplan Leaman & Wolfe Court Reporting & Litigation Support has been in business for four decades with the original sole owner, Gregg Wolfe, behind the helm of the firm.
What has made KLW very successful throughout the years has been its ability to transition to the latest technology and updates within the court reporting profession while, at the same time, maintaining the consistency of superior customer service, professionalism and timeliness.
Mr. Wolfe, having been a Federal Official Court Reporter in the Eastern District of Pennsylvania for 35 years, as well as overseeing the growth of his business, has had the vision to provide all the pertinent services which counsel requires from pretrial discovery through to completion of the trial.
Many services provided by competitive court reporting agencies, for which they are charging exorbitant pricing, KLW includes with the transcript.
Mr. Wolfe states, "It is our belief that our attorneys and their clients should not be charged for many extrinsic fees which are being added to court reporting invoices."
Get The KLW EZ-Litigation App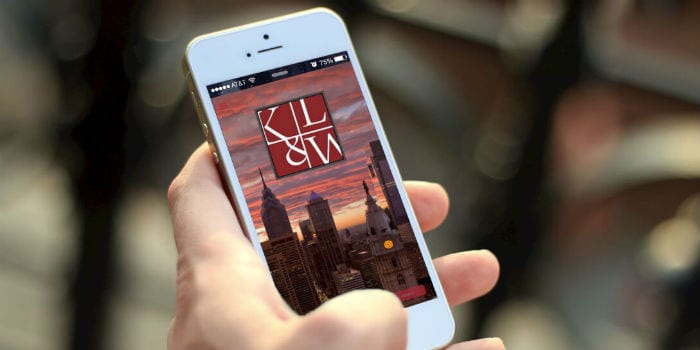 The latest addition within KLW's arsenal is the new and improved KLW EZ Litigation APP which enables their attorneys and staff to efficiently manage depositions, download transcripts to their smart device, schedule depositions, download and view transcripts via their repository 24/7, as well as to review and pay invoices.
"Our clients have been amazed with the ease of the APP as well as the convenience throughout their busy schedules to conduct business on-the-go," states Mr. Wolfe.
Commitment To Your Success
Lastly, what sets KLW apart from its competitors is their truly 24/7 personalized service. Whether it is Mr. Wolfe, his office manager or accounts manager, there is always support available to take your call or e-mail, resolve your scheduling needs and work on any issue which may arise.
"We take pride in our customer service, as that has been the backbone of KLW throughout the years," said Mr. Wolfe.
https://klwreporters.com/wp-content/uploads/Kaplan-Leaman-Wolfe-Court-Reporters-of-Boca-Raton-Mobile-App.jpg
800
1000
BigFoot Web Labs
https://klwreporters.com/wp-content/uploads/KLW-Court-Reporters-Logo-Retina.png
BigFoot Web Labs
2022-02-22 09:55:25
2022-02-23 11:50:57
New & Improved KLW EZ-Litigation App